---
---
VW Adjustable Clutch Pedal Stop
Clean up the excess clutch pedal travel in your manual transmission Volkswagen by installing an adjustable clutch pedal stop. Removing the "Dead travel" of your clutch pedal can help speed up your shifting, reduce leg movement, and prevent overextending your clutch throw out bearing.
Zinc-plated steel hardware is durable and provides a sturdy pedal end point, while a durable polyurethane rubber bumper provides some absorption and cushion. 

Every Clutch stop comes with a Hampton Tuning sticker & printed directions.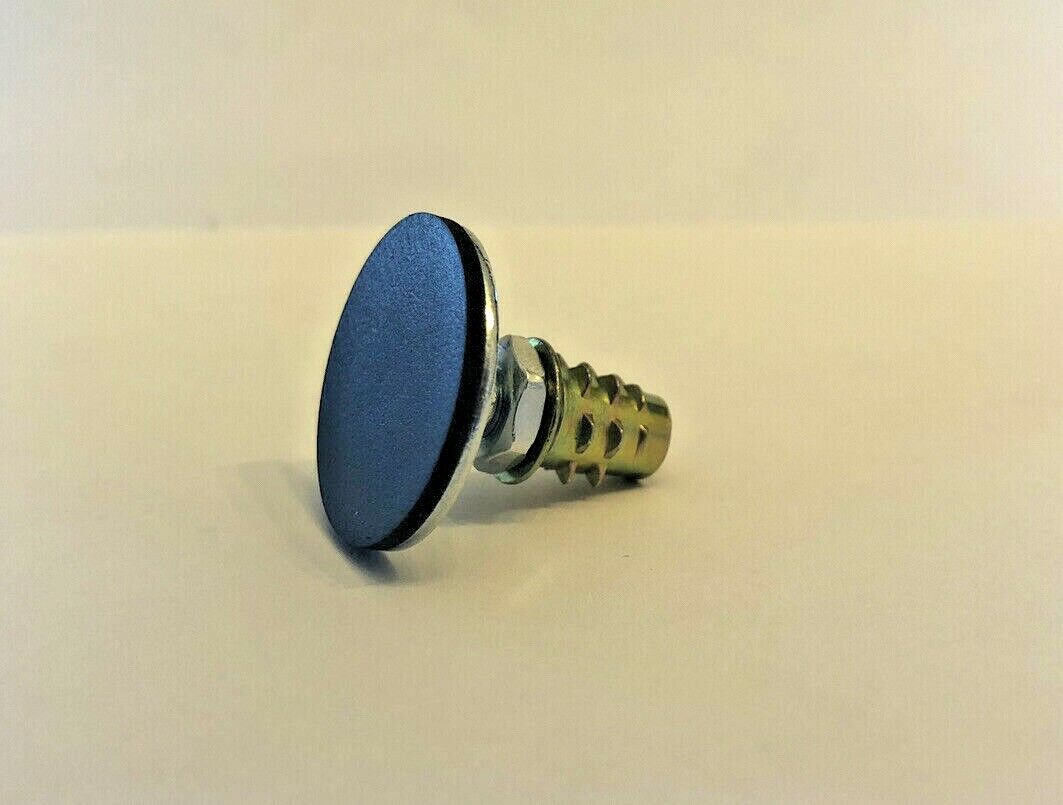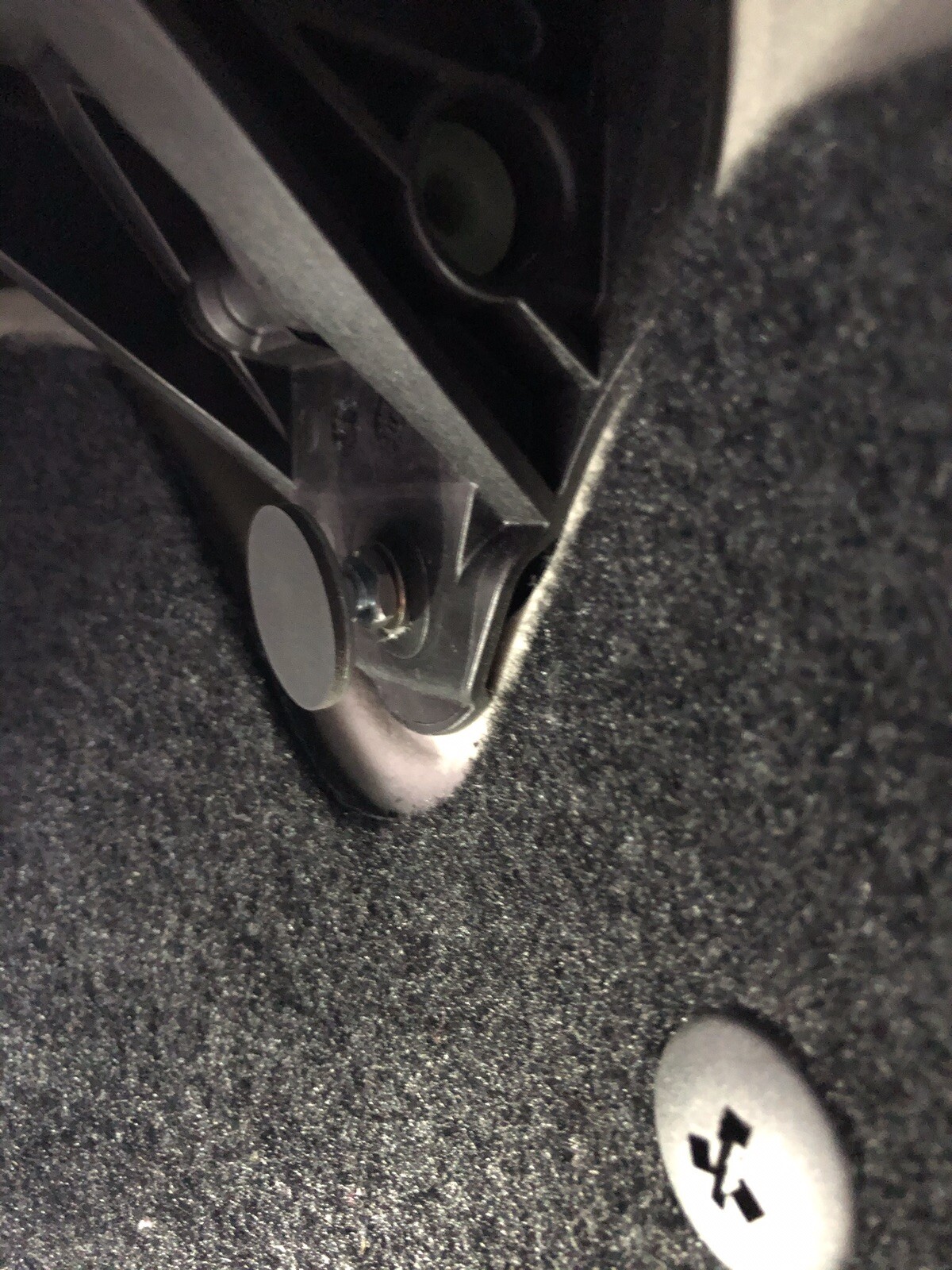 Installation Requires the following tools:
- Drill with an 11/32" or 9mm bit
- 6mm allen wrench


Fits the following manual transmission 
Volkswagen Models and Generations:
| Make | Generation | Model |
| --- | --- | --- |
| VW | MK4 | Golf 1.8T |
| VW | MK4 | Golf 2.0L |
| VW | MK4 | Golf TDI |
| VW | MK4 | Golf VR6 |
| VW | MK4 | Jetta 1.8T |
| VW | MK4 | Jetta 2.0L |
| VW | MK4 | Jetta VR6 |
| VW | MK4 | Jetta GLI |
| VW | MK4 | Jetta 1.8T |
| VW | MK5 | Golf 2.5L |
| VW | MK5 | Golf TDI |
| VW | MK5 | GTI |
| VW | MK5 | Jetta 2.5L |
| VW | MK5 | Jetta GLI |
| VW | MK5 | Jetta TDI |
| VW | MK6 | Golf 2.5L |
| VW | MK6 | Golf TDI |
| VW | MK6 | GTI |
| VW | MK6 | Golf R |
| VW | MK6 | Jetta 1.4T |
| VW | MK6 | Jetta 1.8T |
| VW | MK6 | Jetta 2.0L |
| VW | MK6 | Jetta 2.5L |
| VW | MK6 | Jetta TDI |
| VW | MK6 | Jetta GLI |
| VW | MK7 | Golf 1.8T |
| VW | MK7 | Golf TDI |
| VW | MK7 | GTI |
| VW | MK7 | Golf R |
| VW | MK7 | Jetta 1.4T |
| VW | MK7 | Jetta GLI |
| VW | | New Beetle 1.8T |
| VW | | New Beetle 2.0 |
| VW | | New Beetle 2.5L |
| VW | | New Beetle TDI |
| VW | B6 | Passat 2.0T |
| VW | B7 | Passat 1.8T |
| VW | B7 | Passat 2.0T |
| VW | B7 | Passat 2.5L |
| VW | B7 | Passat TDI |
| VW | Gen 1 | Tiguan 2.0T |
| VW | Gen 2 | Tiguan 2.0T |
---